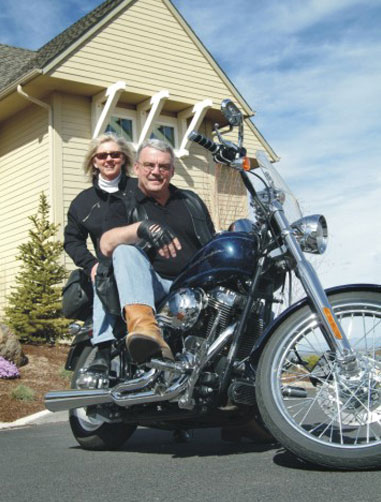 RCO DESIGNERS - STILL SETTING THE DESIGN BAR
---
What we do is design buildings. We are extremely successful at what we do because we do one thing very well. We listen. We listen to your wants & needs and take heed of every conversation, written note and magazine clipping. Then transform them into your vision in built form.
We listen to the site. The site has an immeasurable amount of information when we take the time to hear what it has to say.
And most importantly we listen to your budget. By adhering to the budget, the soul of the home is protected.
The result is a project that adheres to your program requirements, pays ultimate homage to the site and falls within budget expectations. But more importantly, the result is a long lasting friendship.
Our expertise includes a variety of design styles. Browse through our portfolio and you are sure to find your preference. From Greene & Greene to Prairie or Contemporary to Italian, we will work closely with you to ensure your dreams are realized. Our experience working with a multitude of communities provides a seamless build-process from the site evaluation to completion.
If you are unsure about whether or not we are the right choice, give us the opportunity to provide a Site Evaluation without any commitment to move forward. Whether you are still deciding which land purchase to make or have already purchased your land, we can advise and help you determine your best strategy on how to make the most of your new build.
Our process is multi-faceted. We include several steps that insure that the home or commercial facility you desire is delivered according to your specifications. From the Site evaluation to the Schematic Design to the Constructions Docs and everything in between— we are professionals and your goals become our goals. Your dreams become our priority.
We understand the Details to navigate within Distinctive parameters
EXPERIENCE SAVES TIME AND MONEY.
---
"Each and every community is identified by its own special personality. They are all defined by the company they keep, the activities they pursue and the lifestyle they share. And so it goes, the architecture of each community is the offspring of the vision statement inherited by its owners and residents.
Rozewski & Co., Designers is honored to have played a role in the shaping of these many rich and vibrant communities through the creation of many fine homes and, as a result, bear witness to dreams fulfilled."